We are ready for an exciting year in Physical Education!!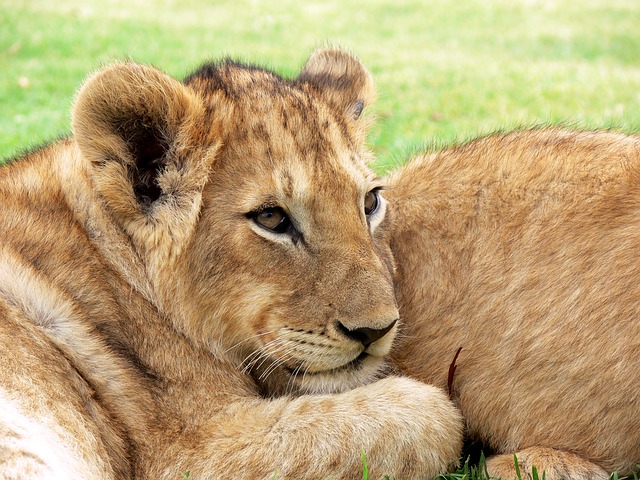 Students will be working hard to excel in their physical performance, while building character and developing lasting relationships with their peers. KIS knows that when we make people more imortant than a scoreboard, there is no challenge that we cannot meet and conquer.
We are striving to keep our bodies healthy and we will have a great time in the process.