Welcome to 4th Grade at K.I.S.
I hope you are ready for a roaring year!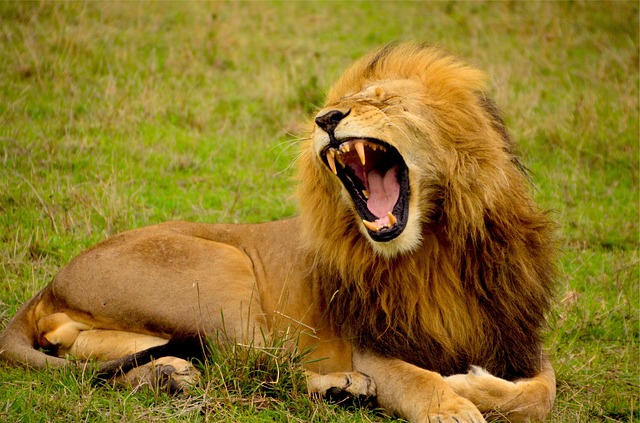 On my webpage you will find important information that will be helpful for you throughout the school year, such as, what we are learning each six weeks, daily schedules, and information to help you get to know me better.
rwilliams@kountzeisd.org